Vyopta Newsroom
Stay current with our latest mentions, press releases and events.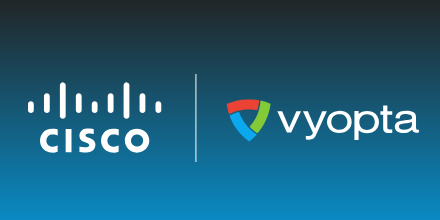 It's a great day for Vyopta as we take a big step forward in our partnership with the...
   Press Releases
Performance Management for all major UC&C Platforms including Skype for Business.
read more
   In the News
The winter of 2015 saw more than 100 feet of snow dumped on Northeastern cities, like Boston and...
read more
The videoconferencing industry has been around for more than three decades, but it is hitting a...
read more
Video has broadly moved from just transactions and meetings to become a primary way that teams...
read more
Media Kit
Use our media kit resources below to get the word out about Vyopta!
Media Contact: Ivan Montoya | Email: pr@vyopta.com